I'm currently reading We, The Drowned by Carsten Jensen. I absolutely love books set at sea. This is one of the best nautical books. But today, I want to share with you ten books that deal with any form of travel (air, sea, or rail). The top three books on this list are my three favorite books of all time – in order! The rest of the books are in no particular order. This could count for this week's Top Ten Tuesday.
Le Petit Prince (The Little Prince) by Antoine de Saint-Exupéry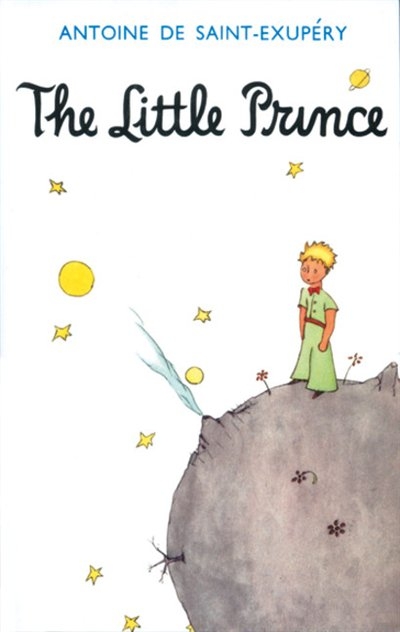 I've read this book so many times since starting this blog, but for some reason I haven't written a review of it yet. The Little Prince is a reminder that great children's literature isn't just appropriate for children. In fact, it is best appreciated by an adult.
2. Moby-Dick by Herman Melville
The cetology chapters are the best! Starbuck is the most righteous character in all of literature.
3. Gulliver's Travels by Jonathan Swift
I read it nearly every year. Swift's novel is fun but also a profound commentary on imperialism, human nature, and injustice.
4. The Voyages of Doctor Doolittle by Hugh Lofting
I definitely preferred the movie to the book, but Doctor Dolittle goes on a voyage. He also talks to animals. It won the Newbery Medal in 1923.
5. Terre des Hommes (Wind, Sand, and Stars) by Antoine de Saint-Exupéry
All of the stories are about flight, but the most moving one is autobiographical. Saint-Exupéry crashed in the Sahara Desert and almost died of thirst. Flight was so dangerous in the early 20th century. Even mail carriers risked their lives transporting mail. Despite all of the hardships he faced, Saint-Exupéry remained optimistic. He believed in the goodness of humanity. Unfortunately, he disappeared in 1944 while on a reconnaissance mission.
6. Le Tour du Monde en 80 Jours (Around the World in 80 Days) by Jules Verne
Again, the film is better than the book, but the book is pretty fun as well. The cover of this book is misleading. Phineas Fogg and Passepartout (name means master key) do not travel by balloon. They mostly travel by sea.
7. The Odyssey by Homer
Duh
8. Locomotive by Brian Floca
A beautiful picture book about the history of the locomotive in the United States. It won the Caldecott in 2014.
9. In the Heart of the Sea: The Tragedy of the Whaleship Essex by Nathaniel Philbrick
There be cannibals.
10. Lord Jim by Joseph Conrad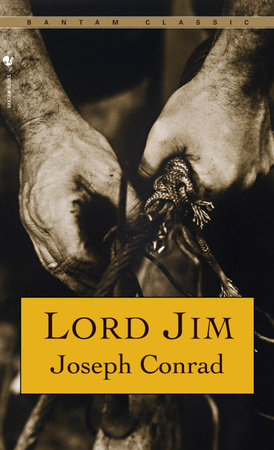 How does a man who is supposed to exhibit the most exaggerated form of masculinity on the face of this planet deal with cowardice and guilt? Joseph Conrad basically writes prose poetry.