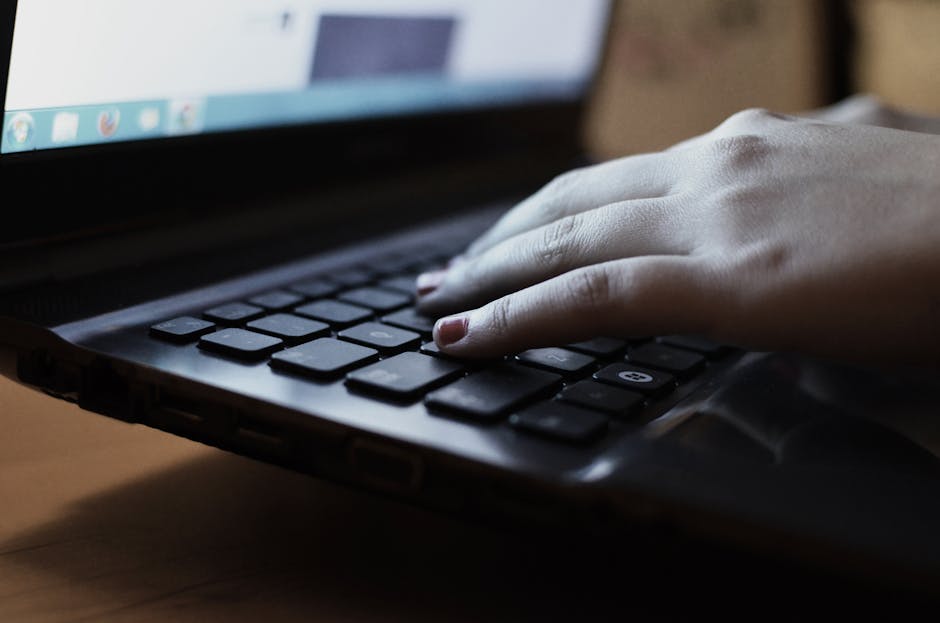 So today is the last day of my "Write 500 Words a Day" blogging challenge. I made it 🙂
I would like to reflect a bit on my experience. The hardest part of daily blogging is coming up with new ideas every single day. I wrote on a diverse range of book-related topics. Perhaps, that's why readers haven't been bored by my content (from what I gather, anyway). But I don't always have interesting ideas. Even though I came across a lot of thought-provoking content in my school books, I often chose to write about "easier" things. I enjoy reflecting on themes in the books I read, but such reflections are definitely the most time-consuming posts to write. I'd rather vent about my day.
My readers probably learned more about me in the past month than ever before. I certainly don't regret anything I've posted, but I am aware of this shift, and so should you if you are an aspiring daily blogger. Because I want to keep my blog book-related, I will not be continuing daily blogging in December. I will certainly blog regularly. But I am not interested in making public every last detail of my life.
Above all, this challenge taught me discipline. I had to write every day, even when I didn't feel like it. Some of my posts were written at 1:30 am. Not ideal, since I'm a morning person. But I did it anyway. No one who is successful works only when he/she feels like it. Success requires discipline. Writers have to develop a writing habit.
I consider myself a writer because I am a graduate student in the humanities. I am not simply a professional reader. I encourage all graduate students to start a daily writing discipline and to consider themselves writers. Not all writers are novelists. If you want to know why I call myself a writer, read my recent post on writing in graduate school.
Although I will not be daily blogging in December, I will continue to write 500 words a day. Most of my writing will admittedly be school-related. I have a number of term papers due at the end of the semester. Writing 500 words a day is probably not enough to reach my word counts, but it's the writing habit that matters. How many students binge-write their papers a few days before they're due? I am not accustomed to writing drafts, but no one writes a good paper on their first try. I would like to have the time to rewrite my papers if need be, but that's definitely a long-term goal that I may not meet in December.
Finally, I will try to schedule in my daily writing in the late morning when I'm the most awake and have the most free-time. We often tell ourselves that we will get to an activity when we have the time, but we never have the time. We have to purposefully make the time. I am not a great writer, but I now feel a need to write every day. I accomplished a self-directed and self-imposed project. I feel motivated to try new things.