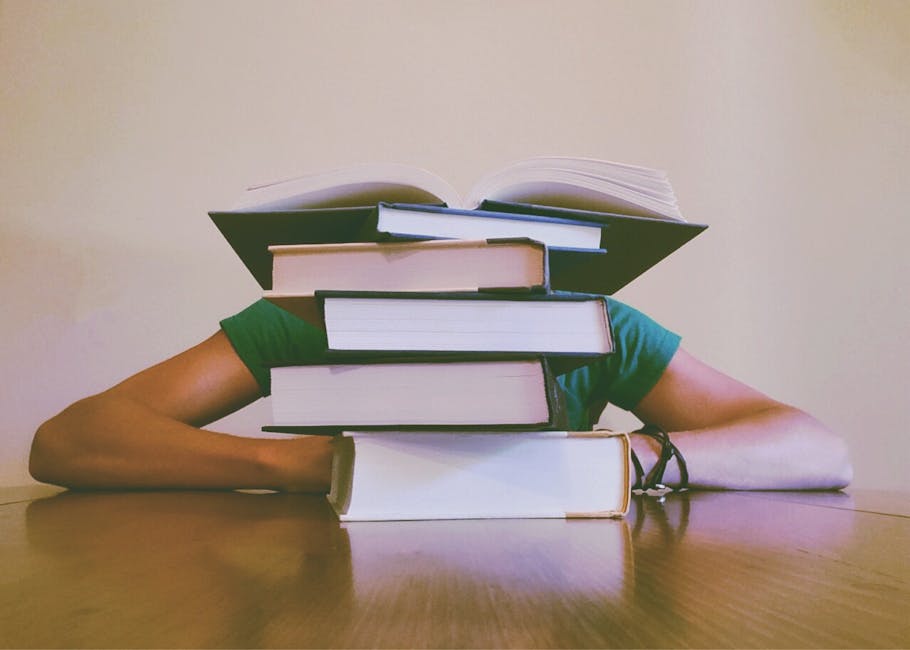 The binge-reading-only part of the semester is about to end in a few weeks. I just feel it in my bones. Soon, I will have to add binge-writing to an already full workload. This semester, I have three 20-page term papers due on the same day, plus a Master's exam with an oral and a written component!
Now, don't get me wrong. I love what I am doing. But because I am interested in becoming a scholar, I am also concerned about how what I am learning will help me long-term.
On the one hand, I understand why we are assigned so much reading. Professors expect students to have a basic knowledge of the course texts before class so that lecture-time can be spent analyzing themes or learning related theory. I am glad that my MA exam this April will require me to know the major works of the French canon because professors need to have a generalist knowledge of their field.
But reading is not always the best use of my time.
There are so many 16th century, 18th century, or 20th century texts that I should know, but no graduate student has the time to read everything that is considered "canon" for a given century or sub-field.
The problem, as I see it, is that reading is NOT scholarship. It is only the prerequisite of scholarship. No hiring committee cares how many books a candidate has read but how many major conference talks she has given, how many peer-reviewed articles she has published, and whether or not her dissertation is being turned into a book. I can read all of the books in the world, but if I can't write or do good research, I am not a scholar.
In the American graduate education system, not enough time is spent writing and revising. We try to do all of the research for our term papers during the last month of the semester, all while trying to keep up with the weekly readings. I am currently binge-reading without a goal because I know that I will not be writing about most of the texts that I am assigned.
Published authors know that writing is rewriting, but graduate students only learn about the revision process in the last years of their program, when they suddenly have to learn how to write a 300-page dissertation.
Writing papers may be every graduate student's least favorite activity (mine included), but it is also the most important activity. I wish graduate programs would encourage students to make writing a habit.