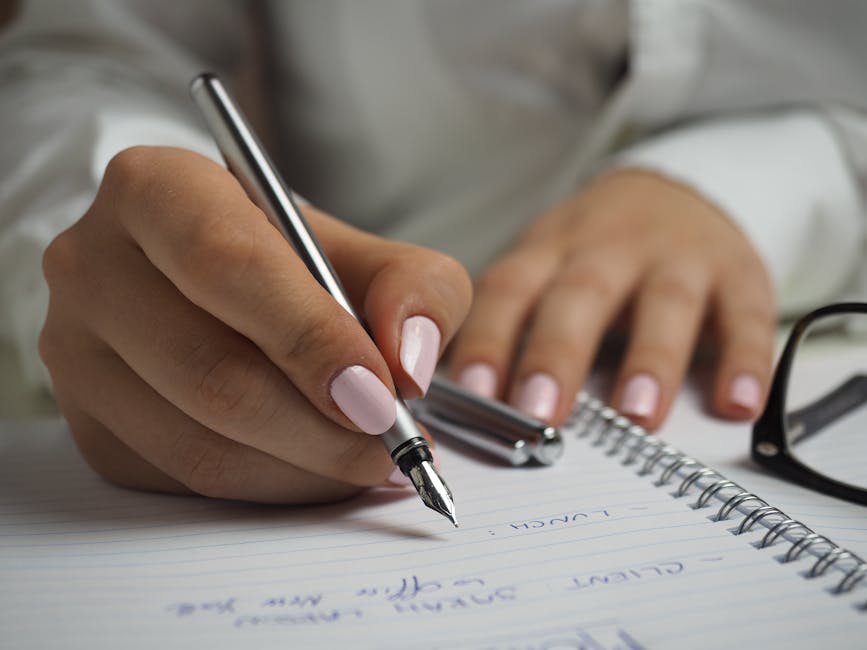 Still alive, just crazy busy!
I am currently participating in a game of "How many pages can you write in two weeks?", which will be followed by a Master's exam. I already have one Master's degree, but hey, why not get another one? Right? In my program, the MA exam is basically a preliminary qualifying exam that we all take at the end of our first year.
For the past few months, Academic Twitter has not only helped me get through the insanity, it has also demystified academia for me. Many of my favorite accounts share academic writing tips.
Here are some of my favorite Twitter accounts:
Medieval (not strictly for academics)
Medieval Manuscripts (@BLMedieval): Not strictly for academics. Shares pictures of medieval manuscripts from the British Library.
Discarding Images (@discarding_imgs): Wacky, outrageous, and sometimes inappropriate medieval manuscript art. Welcome to the weird and wonderful world of medieval marginalia!
Damien Kempf (@DamienKempf): The wackiest, most inappropriate marginalia art of the Middle Ages can be found here 😛
For PhDs and Early Career Academics
Write that PhD (@WriteThatPhD): Do you have questions about academic writing and/or publishing? Look no further.
Dr Raul Pacheco-Vega (@raulpacheco): I couldn't more highly recommend Dr. Pacheco-Vega's Twitter account. He posts and shares excellent tips for PhD students and early career academics. His blog is also fantastic.
Writing For Research (@Write4Research): All about that academic writing. Prof. Dunleavy also has a blog.
Shit Academics Say (@AcademicsSay): If you've never heard of this Twitter or Facebook account and you are in graduate school, where have you been? It's here to give you your snarky-pessimism fix for the day.
Inside Higher Ed (@insidehighered): Lots of useful information here. Unfortunately, some articles are behind a paywall.
For Wasting Time
PHD Comics (@PHDcomics): Read moderately! The comics just never get old. In my opinion, the second film was way better than the first one they made.
Hashtags
#AcWri
#phdchat
#phdadvice
#phdlife
I could name many more, but these are my favorite Twitter accounts. If you are in graduate school or are an academic, what are yours?