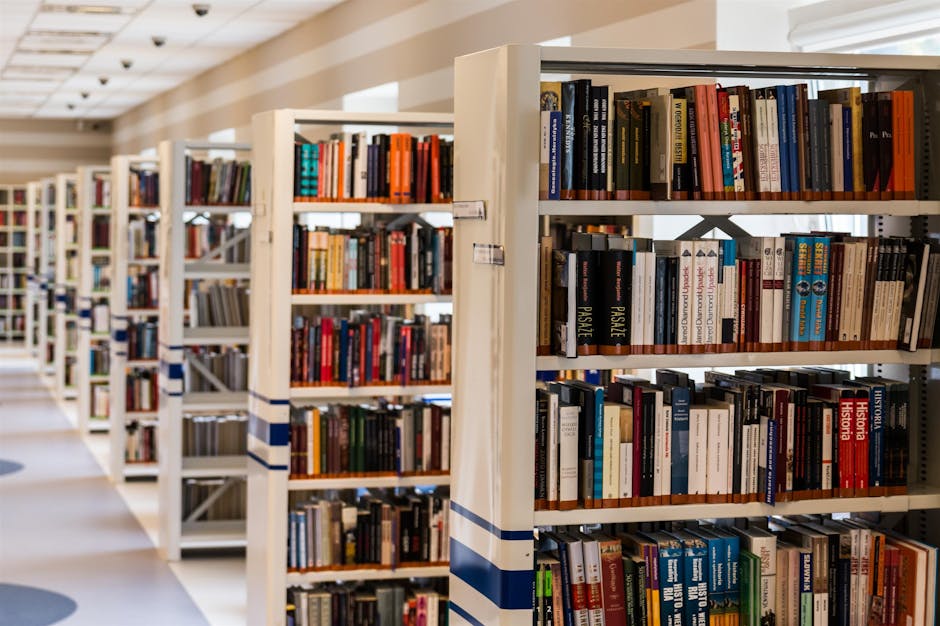 I recently completed my first year of a PhD in French. There are two major reasons why I have decided to post the following reflections/tips.
First, I believe that it is healthy to reflect periodically on one's progress when undergoing a long-term project.
Second, my reflections may help current and prospective graduate students who come across my blog.
Reflections/Tips
Now on to the reflections. I have made a list of 10 PhD-related things that I have discovered about myself and about graduate school in the past year. All tips are inspired by personal experience:
1) Being a PhD student is very much like being a wannabe actor who has recently moved to Los Angeles, California. The odds of "making it" are slim but thousands of us try every year. PhD students and newbie actors are in their industries for one single reason: they love what they do.
2) Constructive criticism is so valuable. Most professors (across institutions) do not grade term papers, so take seriously any constructive feedback you receive. Constructive criticism from a professor who has taken the time to read and mark up a paper should be received with gratitude.
3) On the flip-side, nonconstructive criticism is not only demotivating but also utterly useless. Try to ignore anyone who criticizes you or your work without telling you how you can improve. They are not worth your time or mental energy. They don't care about your success.
4) Make friends with the other PhD students in your program. Support each other. You are all in this together.
5) If you have been following my blog in the past year, you will be familiar with the following advice: Academic writing IS your job. This is especially true if you are in the humanities or the social sciences. Start thinking of yourself as a writer because you are one.
6) You are an apprentice learning a craft, not an artist trying to harness a Muse. In popular imagination, the image of an apprentice evokes practice and determination. The image of an artist, on the other hand, evokes a born genius who effortlessly produces one masterpiece after another while sipping a latte at Starbucks. The apprentice takes concrete steps to improve her craft. She knows that a poorly-constructed table is not a reflection on her character, and that practice means progress. For more on this, check out Joli Jensen's excellent book Write No Matter What: Advice for Academics (I also made a video about it here).
7) Participate regularly in activities that take you outside of the academic bubble. You need frequent reminder that there is a world outside of academia and that this world can be just as fulfilling as the one in academia.
8) Mental health matters.
9) Attend local conferences in your field even if you are not presenting. You will learn a lot and meet other academics.
10) When a family member asks you what you study, try to explain. The act of trying to explain what you do to someone outside of academia will teach you a lot about yourself and the importance of your work for wider society. What you study matters, so share it.