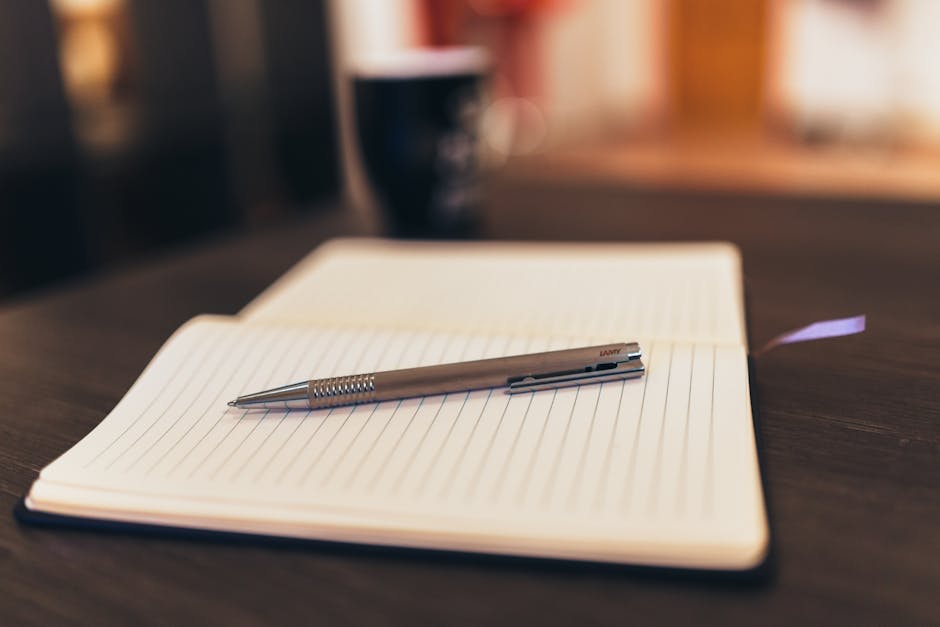 At the start of 2018, I said that I would not be blogging everyday in November, as I did last year. Daily blogging is more challenging than daily writing because posts are public. However, after much consideration, I've decided to take up this challenge again. As I've written before, I am a huge believer in the importance of developing a writing habit while in graduate school.
Unlike NaNoWriMo participants who will be writing over 1,667 words a day, I will be writing only 500 words a day. No one wants to read thirty 1,667-word posts! I certainly don't have the time to write that much on the side while also working on end-of-term papers (due in early December).
Let me know if there are particular topics related to books and/or Academia that you would like me to write about in November. Coming up with ideas is the hardest part of this challenge. But this year, I plan to outline my posts days in advance so that I am not wracking my brain for ideas at 11:40 pm.
I received quite a lot of positive feedback for my daily posts last November, so I am hopeful that you will once again enjoy my content.