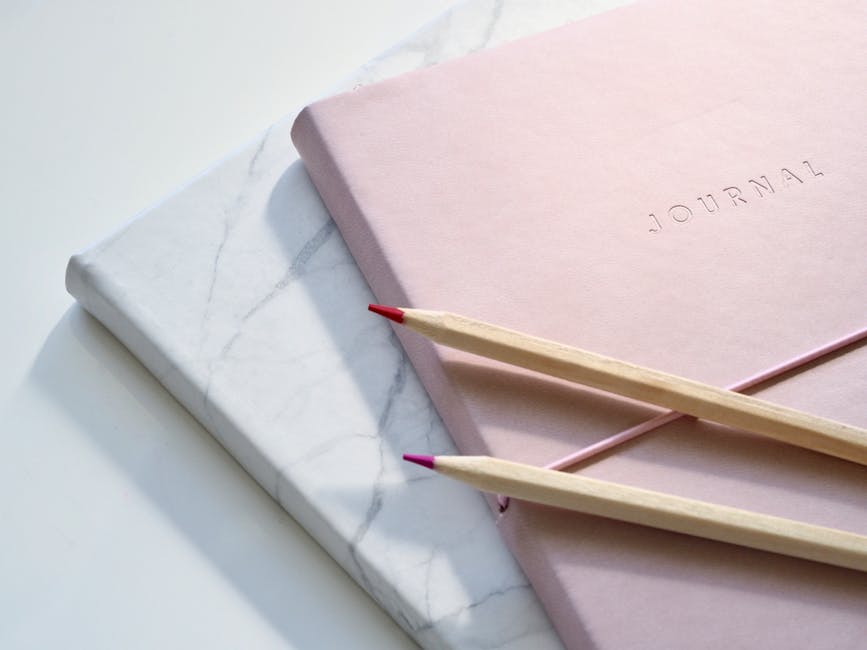 First of all, Merry Christmas to everyone celebrating!!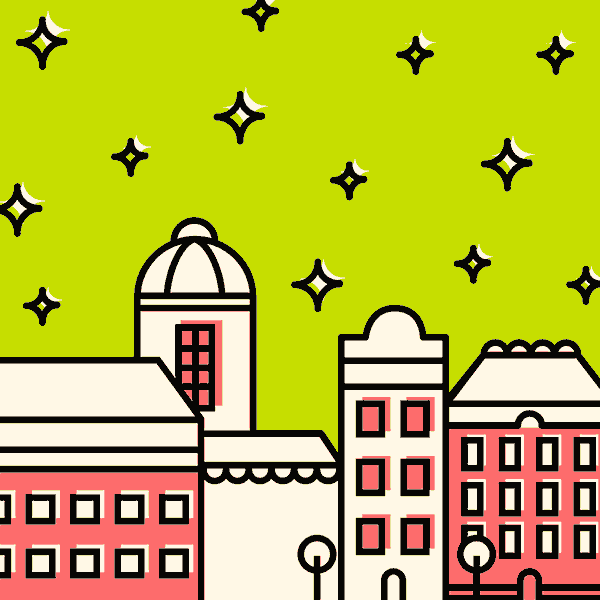 Now, on to my 2019 goals:
I usually review the goals that I set for myself the previous year, but I'm not going to do that this year because I didn't achieve any of them. Nevertheless, I did work toward some of my university-related goals, so I am generally pleased with my progress.
Language and Writing Goals
Let's start with the most ambitious one. I would like to have a manuscript ready for submission by the end of 2019. Thankfully, I have picked a topic that my advisor agrees is worth turning into an article.
In 2018, I relearned elementary Latin and began reading classical and medieval texts. My goal in 2019 is to read a Latin work (classical or neo-Latin) from start to finish. The length is irrelevant. I just want to have a text under my belt. I read about 50 pages of Neil Klim's Underground Travels by Ludvig Holberg last summer, but I probably won't be able to finish it in 2019 because it's a fairly lengthy work. My biggest weakness is vocabulary. I look up nearly every word in the dictionary. This needs to stop. I'm sure I will be able to read more quickly if I spend time everyday memorizing vocab.
Write for an hour at 7 am every morning. I'm finally going to implement Joli Jensen's advice in Write No Matter What. Not everyone is a morning person, but I work better in the morning. This is also the best time for me to write, based on my schedule.
Blogging Goals
I'm pretty sure I write the same goals year after year. Will 2019 be the year? We'll see. I am only setting myself two goals this year.
Post once a week. The only reason why I do not posting regularly is because I don't write my posts in advance. Instead, I try to do everything all at once. Successful bloggers plan their posts in advance.
Successfully complete a Classics Spin book. To be honest, the 50-book Classics Club challenge no longer interests me because I already have a massive PhD reading list to get to in the next year-and-a-half. But I love the community and what it stands for. I have lost touch with most of the bloggers I knew in the early days of my blog. I am hoping that the Classics Spin challenge will encourage me to interact more with the community.