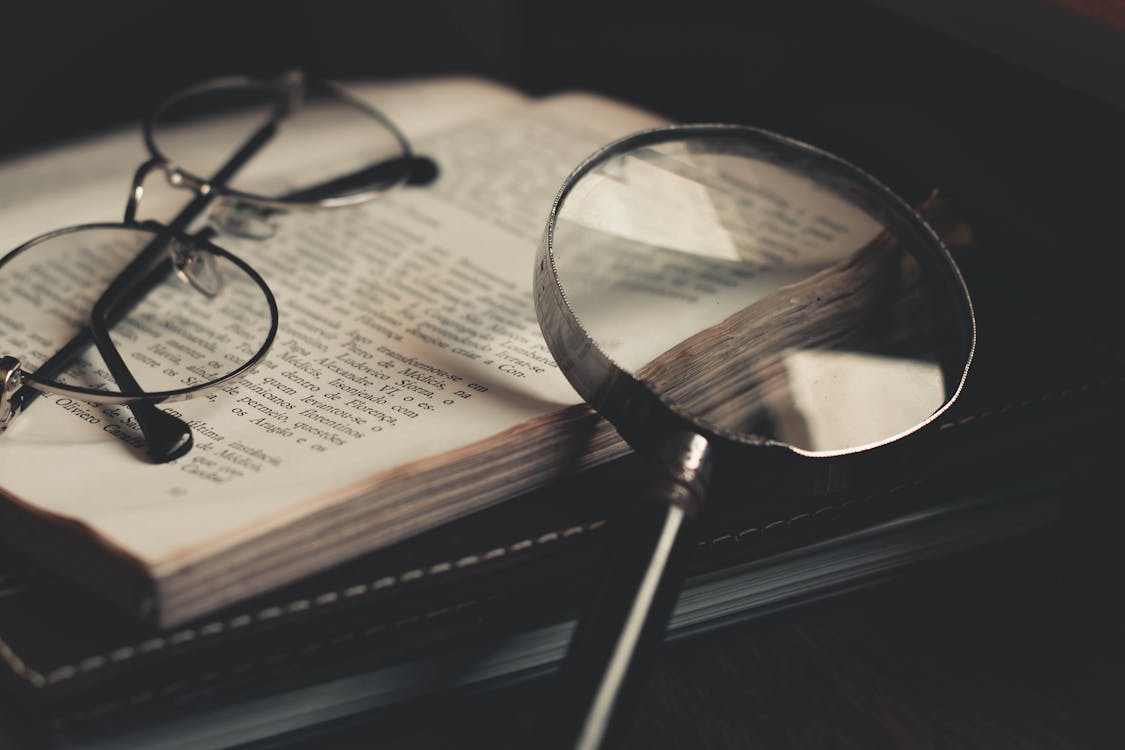 Am I the only one who can never decode a mystery? I've been reading mysteries off and on for years, and I am still terrible at connecting the dots. At times, I manage to guess the identity of the perpetrator, but I never know why they stood out to me as guilty.
In the past, I have rarely been concerned about my inability to figure out mysteries. Good mysteries keep the reader guessing, anyway. That's the fun. But my goals for reading crime novels have changed in the last few weeks. I now want to try my hand at writing a murder mystery.
The difference between reading a mystery and writing one is the difference between enjoying magic shows and performing magic yourself. As a spectator, you are expected to buy into the illusion. But a magician has to know how to create the illusion. I have always been impressed by the intricate plot structures of whodunit mysteries, but I am ignorant of the narrative tricks that mystery writers employ. I don't know what is considered "fair" in the genre.
I recently finished my first Inspector Maigret mystery: Les vacances de Maigret (Maigret on Vacation). Like most readers, I found it a very fun read. I stayed up until 2 am, finishing the last 100 pages of the novel (basically the second half of the book). That is pretty typical for me. Once I get to the interviews, I don't put the book down until I've reached the big reveal. But unlike many readers, I could not piece together the mystery. I asked myself several questions throughout: Which details are important and which details are not? What are the different characters' intentions? Why do the characters behave this way? I was totally off.
Perhaps, I should reread the story with a pencil. I've enjoyed rereading Agatha Christie mysteries in the past. If I reread Maigret on Vacation, would I be able to piece together the plot like so many readers claim to have done?
Writing a mystery sounds fun. I love the detective-work of research. That is what I love about doing a PhD. But can a terrible detective write a good detective novel?
What are your suggestions? Am I alone? Have you ever tried writing a mystery yourself?