Will THIS be the Classics Spin challenge I actually complete? Who knows. At least, it's an excuse for me to make a list of 20 book on my physical TBR that I look forward to reading. I am currently living in Geneva and in a couple months I will have to move back to the US. Unfortunately, I lack self-control and have bought too many books. Therefore, I am including those books on this list. Thankfully, most of them are classics. May is going to be a play-heavy month.
1.  Robin des bois (the two novellas: Le Prince des voleurs and Robin Hood le proscrit) by Alexandre Dumas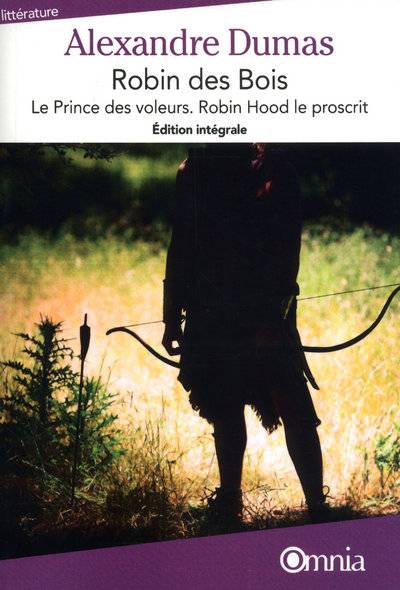 2. The Journey of Neils Klim to the World Underground by Ludvig Holberg
3. La Farce de maître Pathelin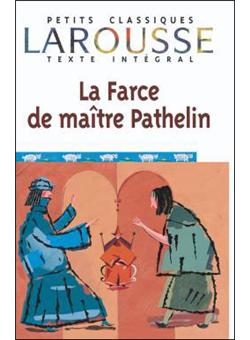 4. Le Mystère de la charité de Jeanne d'Arc by Charles Péguy
5. L'Abbesse de Castro by Stendhal
6. Le Thébaïde by Racine 
7. Gouverneurs de la rosée by Jacques Roumain
8. Le Château de ma mère by Marcel Pagnol
9. La Gloire de mon père by Marcel Pagnol
10. L'Illusion comique by Corneille
11. Clitandre by Corneille
12. The Origin of Totalitarianism by Hannah Arendt
13. Alexandre le grand by Racine
14. Andromaque by Racine
15. Les plaideurs by Racine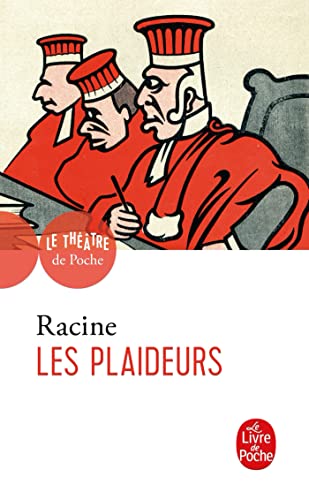 16. Brittanicus by Racine
17. Bérénice by Racine
18. Tigana by Guy Gavriel Kay (I've decided that it's a classic of modern fantasy. Good enough.)
19. Just Mercy by Brian Stevenson
20. Les Tragiques by Agrippa D'Aubigné
Regardless of the number selected, I will have to read these books soon. Otherwise, they will have to be donated unread.