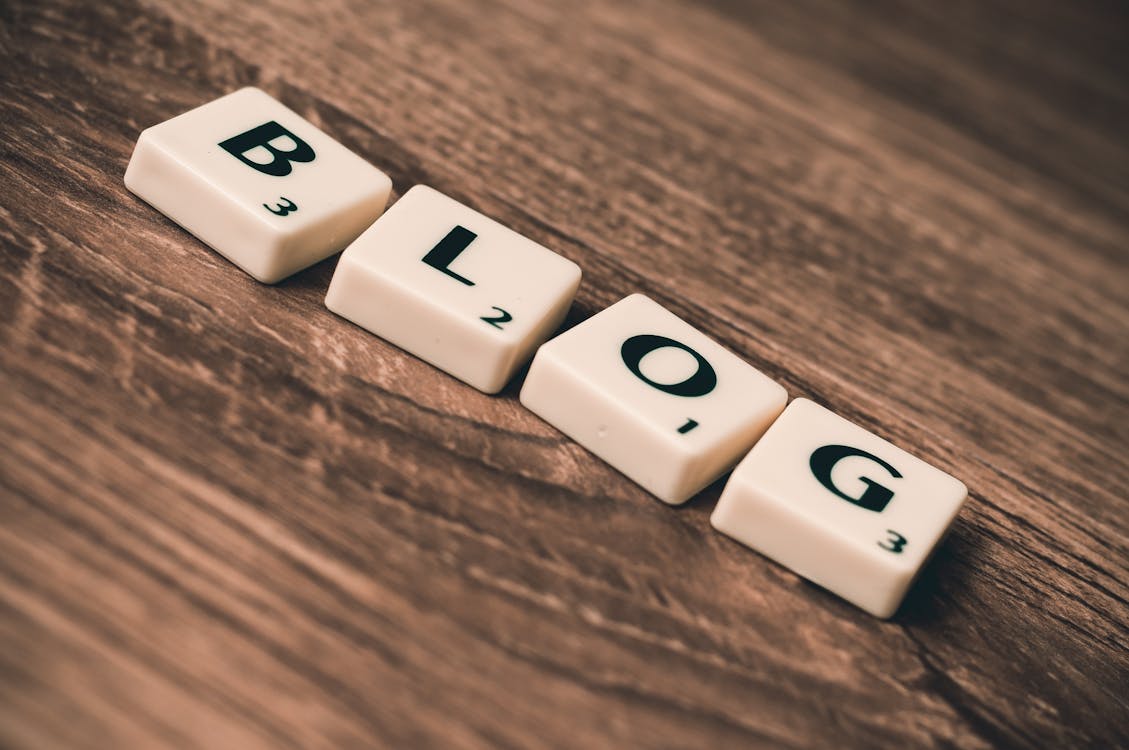 Anthony @ Time's Flow Stemmed has recently retired his blog. I will miss his posts, but I also know how hard it can be to get noticed in the blogosphere. The fact of the matter is that blogging is not the primary mode of book communication anymore. BookTube, Bookstagram, and book podcasts are considerably more popular.
A bit of background about my blog.
I published my first post on December 29, 2013. In 2013, book blogging was quite popular. BookTube was in its infancy and Bookstagram didn't exist. I started my blog to talk about books because no one in my family was a reader. For the first few years, my blog was called "Exploring Classics" because I almost exclusively read classics. It was actually the Classics Club blog that inspired me to make my own 50-book classics list. In 2017, however, I renamed my blog to Exploring Literature to better represent the wide-range of books that I read.
There were years when I posted only a handful of times and others when I posted at least once a month. Yet, apart from the first year, I've never been a consistent blogger. I realized early on that I didn't want to talk about every single book that I read. Some books were simply not memorable enough to write about. Yet, I often wonder how many views I would have today if I had posted frequently during the past 6.5 years. I know that I am largely responsible for my lack of success (in terms of views and subscribers).
On the other hand, I am very proud of my blog. I am proud of the hundreds of posts that I have made about both English and French-language books. I also like how organized this space is. Books are categorized by author and genre. Over the years, I have followed and communicated with some phenomenal bloggers. Some have highly successful blogs today. They deserve all of the views.
It's undeniable that blogging has changed a lot since 2013. While I don't think that book blogging is dead (contrary to what you might think, I am not retiring this blog anytime soon), it's also not doing very well. I am currently debating about whether or not I should get rid of my premium plan, though I love my custom layout and banner.
I don't have any words of wisdom. Anthony's farewell post reminded me of my own journey and echoed what I have observed. Although I have a BookTube channel, there are so many books I don't want to talk about on camera. Oral delivery is hard for me. I much prefer to write out my thoughts. This blog continues to be a space where I can share complex ideas about books. It's also a place where I can vent about my struggles as an academic writer. The written blog matters. It adds value to the book world, and I am so grateful for the opportunity to add to the conversation.
If you've been blogging for a while, does any of this ring true for you? How have you dealt with the changes?